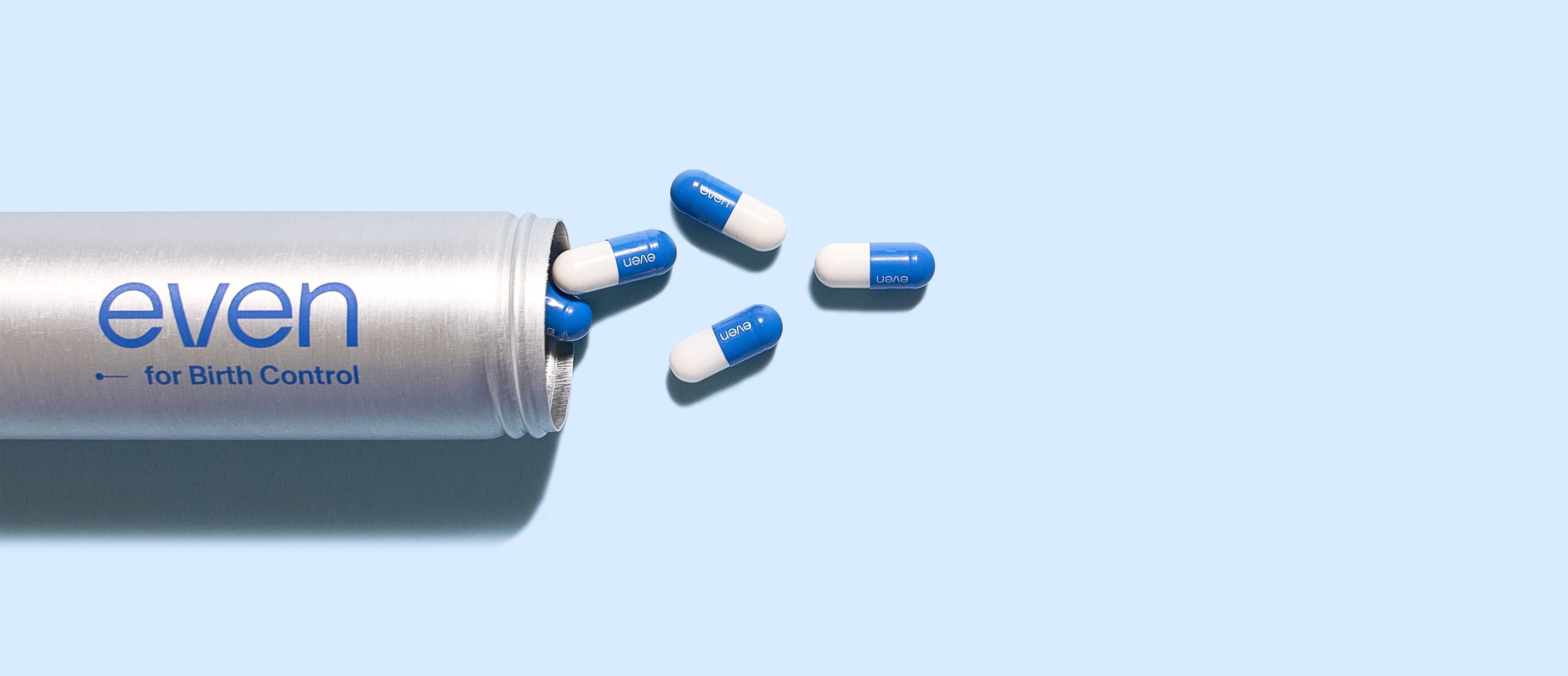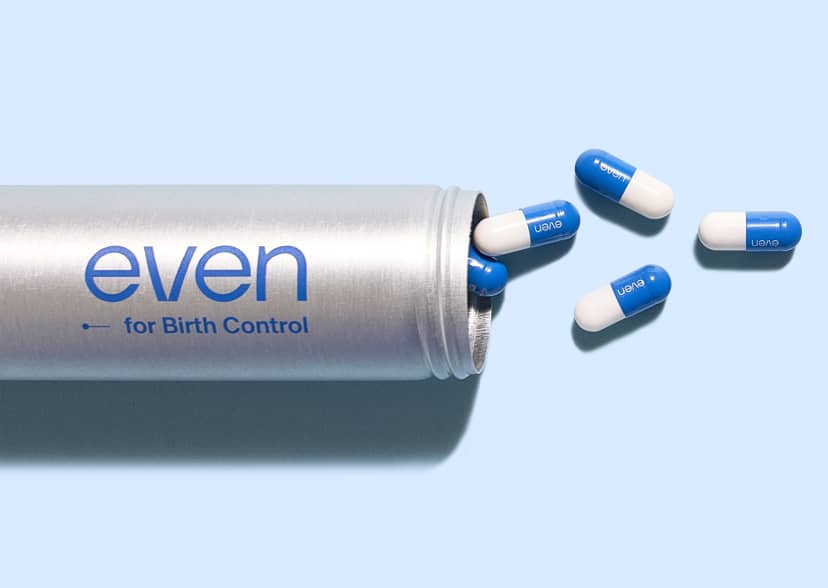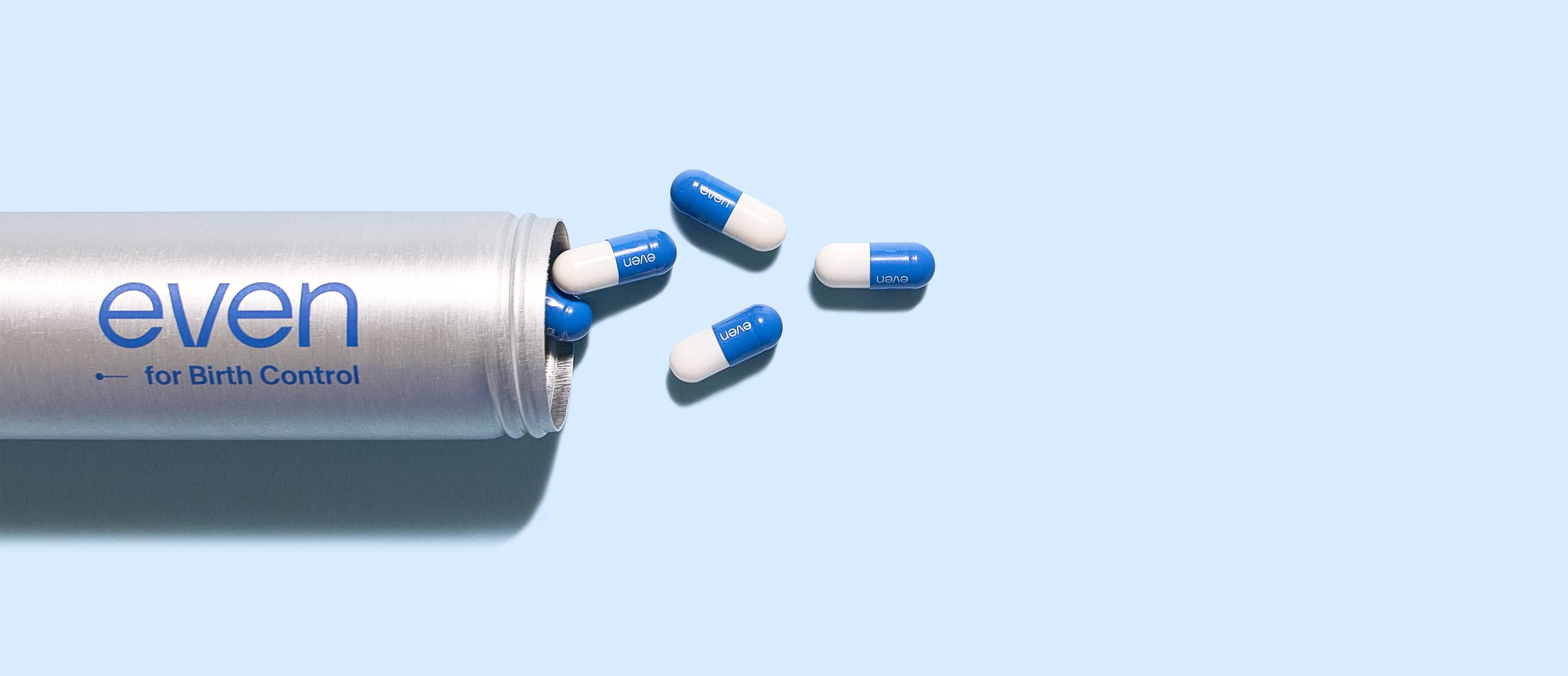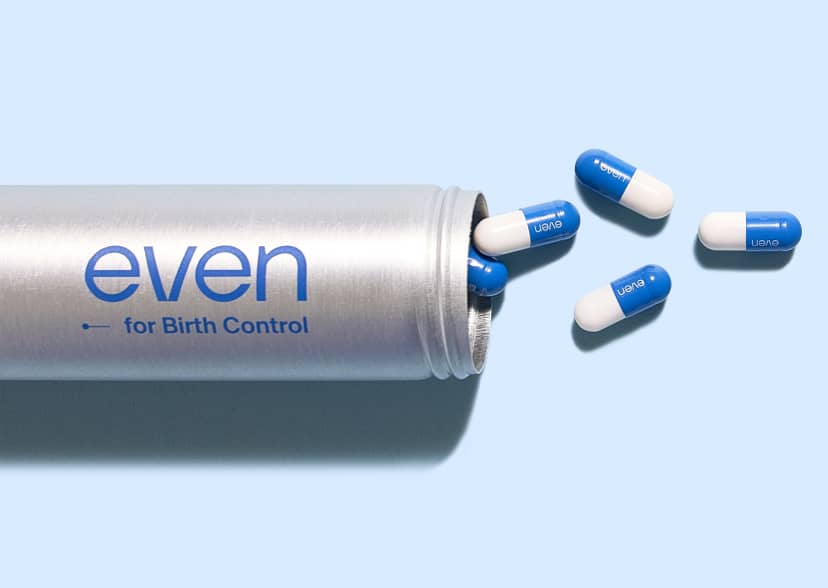 EVEN FOR
Birth Control
Nutrient depletions from hormonal birth control can lead to unwanted symptoms. Created by doctors and backed by science, Even provides personalized nutrition for birth control users.
Monthly Plan
$40/bottle $32/bottle
Save 20% Off
3-Month Plan
$35/bottle $28/bottle
Save 20% Off
Your subscription will be billed and shipped every
Special Offer: Save 20% Off Today!
CANCEL ANYTIME
MONEY BACK GUARANTEE
FREE STORAGE CONTAINER
FREE SHIPPING